Press Box Productions is the on-line broadcast home of Ohio Dominican athletics!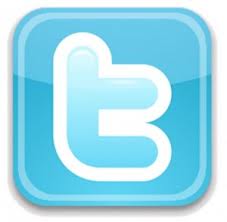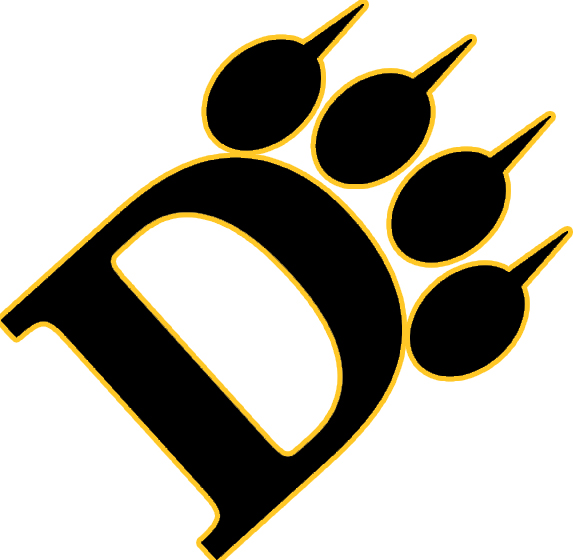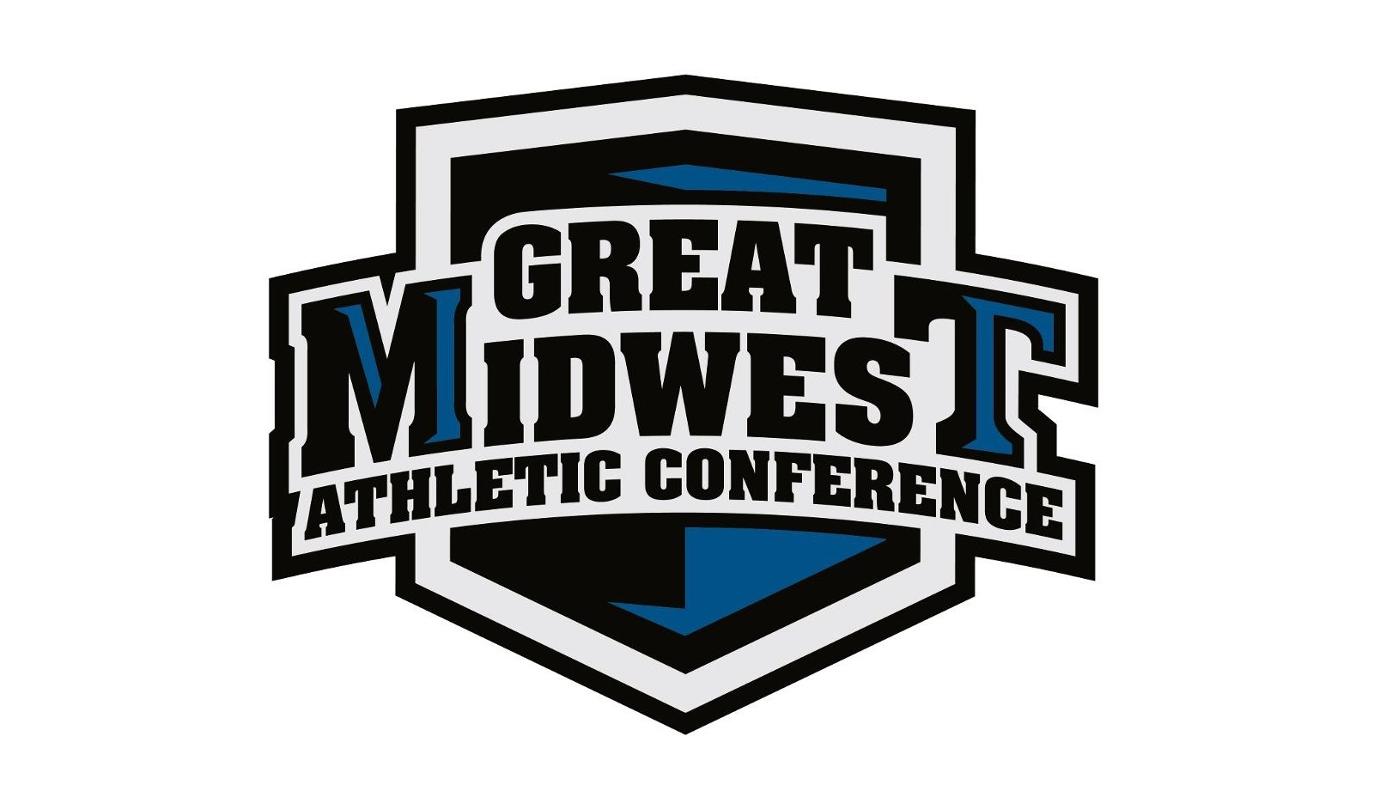 Press Box Productions is the home

for the West Jefferson High

School Digital Network

Press Box Productions has teamed up with West Jefferson High School to provide on line streaming video and audio of their athletic teams.  This fall, live video or audio will be available for footblal, volleyball, boy's and girl's soccer. Simply click
here
to be directed to the West Jefferson page for all of the details and way's to view and listen to the broadcasts.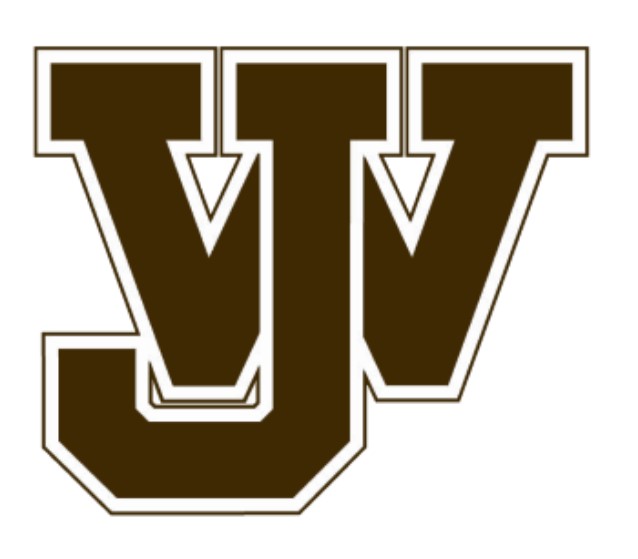 The Great Midwest Athletic Conference Presidents' Council has postponed the fall championship segments in football, men's soccer, women's soccer and volleyball, as decided on Monday morning. The conference schedule and championships in each of these high contact risk sports, as defined by the NCAA Resocialization of Collegiate Sport guidelines, will be moved to the spring season. Stay tuned for updates for the upcoming winter sports season and broadcast schedule of Ohio Dominican Athletics.