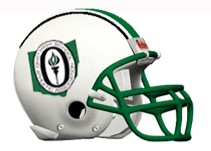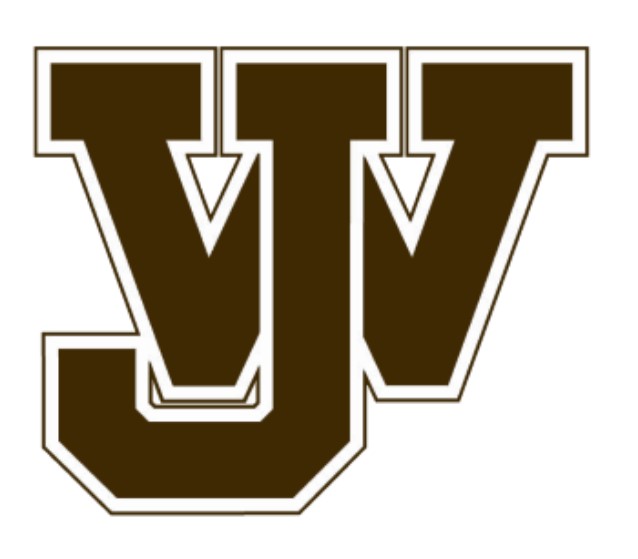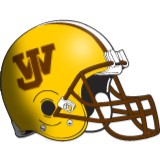 2019 OHSAA Football Playoffs

West Jefferson (10-1) vs. Shawnee (9-2)

Division V, Region 20 Semifinal--Saturday, November 16th--7PM



Get the Mixlr App for your mobile device

The most convenient way to listen to West Jefferson athletics on the go is by down loading the Mixlr App to your mobile device.  Click on either of the provided links above to get the free app, then search "West Jeff Radio" and you'll be able to follow the Roughriders wherever you are!

Complete archives of every game will be made available the following Monday, with the ability to download the broadcast to your computer of mobile device.

Anyone interested in becoming a sponsor of the game broadcasts, please click the "contact us" tab on the left of the page and someone will be in touch with you about potential opportunities.