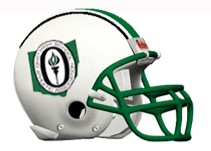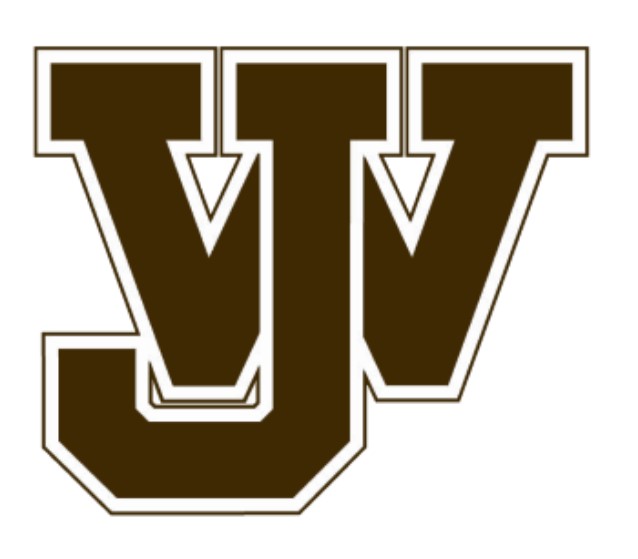 2019 OHSAA Football Playoffs

Anyone interested in becoming a sponsor of the game broadcasts, please click the "contact us" tab on the left of the page and someone will be in touch with you about potential opportunities.

Congratulations to the West Jefferson Roughriders on a terrific run during the 2019 season.  You can enjoy all four of the state playoff games with our complete archives available below.  Archives are also available for download.

Stay tuned to Press Box Productions for further news on upcoming broadcasts of West Jefferson athletics in 2020!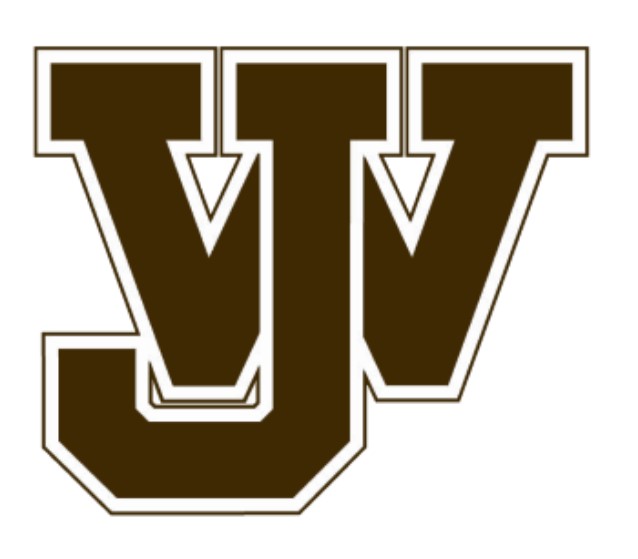 Press Box Productions has partnered with West Jefferson High school to bring you audio and video broadcast of fall sports for the 2020 season.  Stay tuned for updates on how to listen and view these broadcasts and the upcoming schedule!

Click the logo to the right and follow West Jeff Radio On Twitter for game updates and the latest broadcast schedule and inportant links!