Welcome to the on-line broadcast home of Ohio Dominican athletics!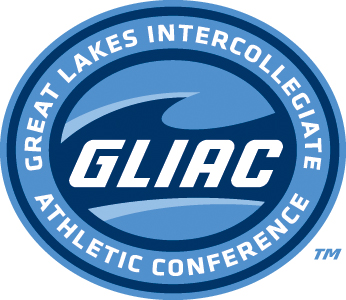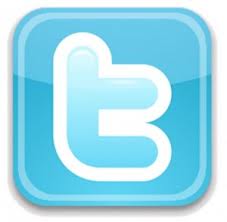 This year, PressBoxProductions.net will provide increased coverage of the Ohio Dominican football team. Beginning Monday, Aug. 31, fans of the Panthers will begin to get updates Monday through Friday with Panthers Daily, a two-minute audio cast following the on and off field happenings with the team.

Also new this year, game day broadcasters Todd Bell and Matt Natali will host a weekly podcast.  This one-hour program will review the previous week's game, preview ODU's next opponent, have updates from around the GLIAC and include interviews with coaches and players.  The first podcast will be made available the morning of Wednesday, September 2, the eve of Ohio Dominican's opener at Malone.  For the remainder of the season, the podcast will be made available Thursday mornings.

All of this audio content will be available on the weekly game page at PressBoxProductions.net.  For updates on all programming, and to interact with the weekly podcast as well as game day broadcasts, follow @PanthersRadio on Twitter.