Welcome to the on-line broadcast home of Ohio Dominican athletics!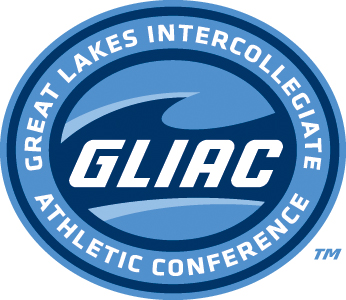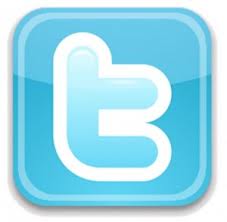 This year, PressBoxProductions.net will provide increased coverage of Ohio Dominican Panthers athletics. 

For coverage of Men's and Women's basketball this season, visit their dedicated pages.  You will find the audio player, as well as a link to watch the game with audio (home games only).  Also games will be archived on each teams page.

For our football fans, all the audio from this past season is still available.  Just visit the specific game week page to find game archives, audio highlight packages, all of the Panthers Dailies and the Inside Panthers Football podcast. 

For updates on all programming, and to interact with the weekly podcast as well as game day broadcasts, follow @PanthersRadio on Twitter.