Head Coach Lynsey Warren leads the Panthers women's team that will battle in the Great Midwest Athletic Conference again this season, looking for their third straight conference tournament berth.

Welcome to the on-line broadcast home of Ohio Dominican athletics!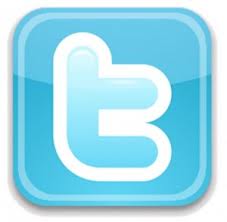 Get the Mixlr App for your mobile device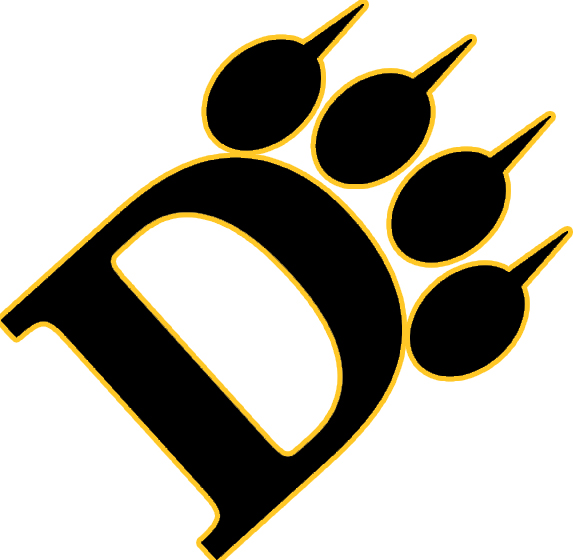 The on-line broadcast home of Ohio Dominican men's and women's basketblal is Press Box Productions.  Once again this season you can access all live game streaming audio of home and away games.  

Fresh off its first Great Midwest Athletice Conference tournament championship, the ODU men, led by Dan Evans will try and compete again for conference supremacy.

Visit the respective team pages for live game audio and archives of every broadcast throughout the 2018-19 season. 

And for easiest access, download the Mixlr app to your mobie device.