Fourth year head coach Kelly Cummings will lead the Panthers again this season in search of a Great Midwest Athletic Conference championship, while also playing two perineal playoff teams in the non-conference portion of the schedule. 

Press Box Productions is the on-line broadcast home of Ohio Dominican athletics!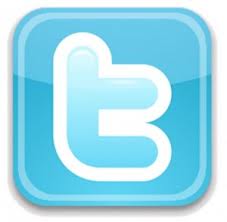 Get the Mixlr App for your mobile device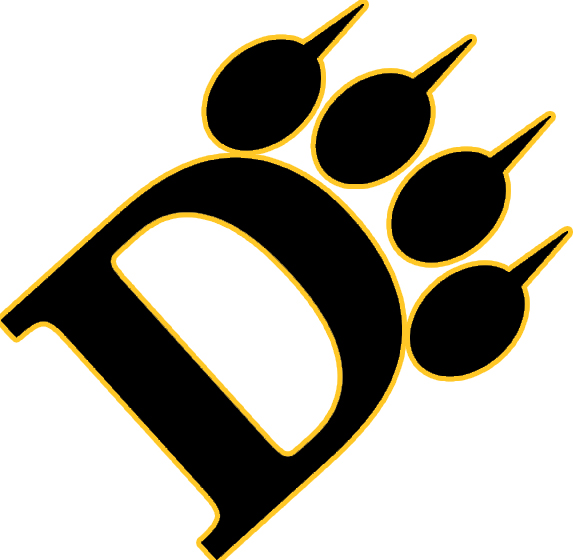 The on-line broadcast home of Ohio Dominican football is Press Box Productions.  Once again this season you can access all live game streaming audio of home and away games by visiting each game week opponents page. 

On Thursday's it's Inside Panthers Football from 7-9PM.  The very latest information with visits from Coach Cummings, as well as players from the team. 

Every Saturday you can access the live streaming audio starting 30 minutes prior to kickoff, and stay with us after the game for live interviews from the field.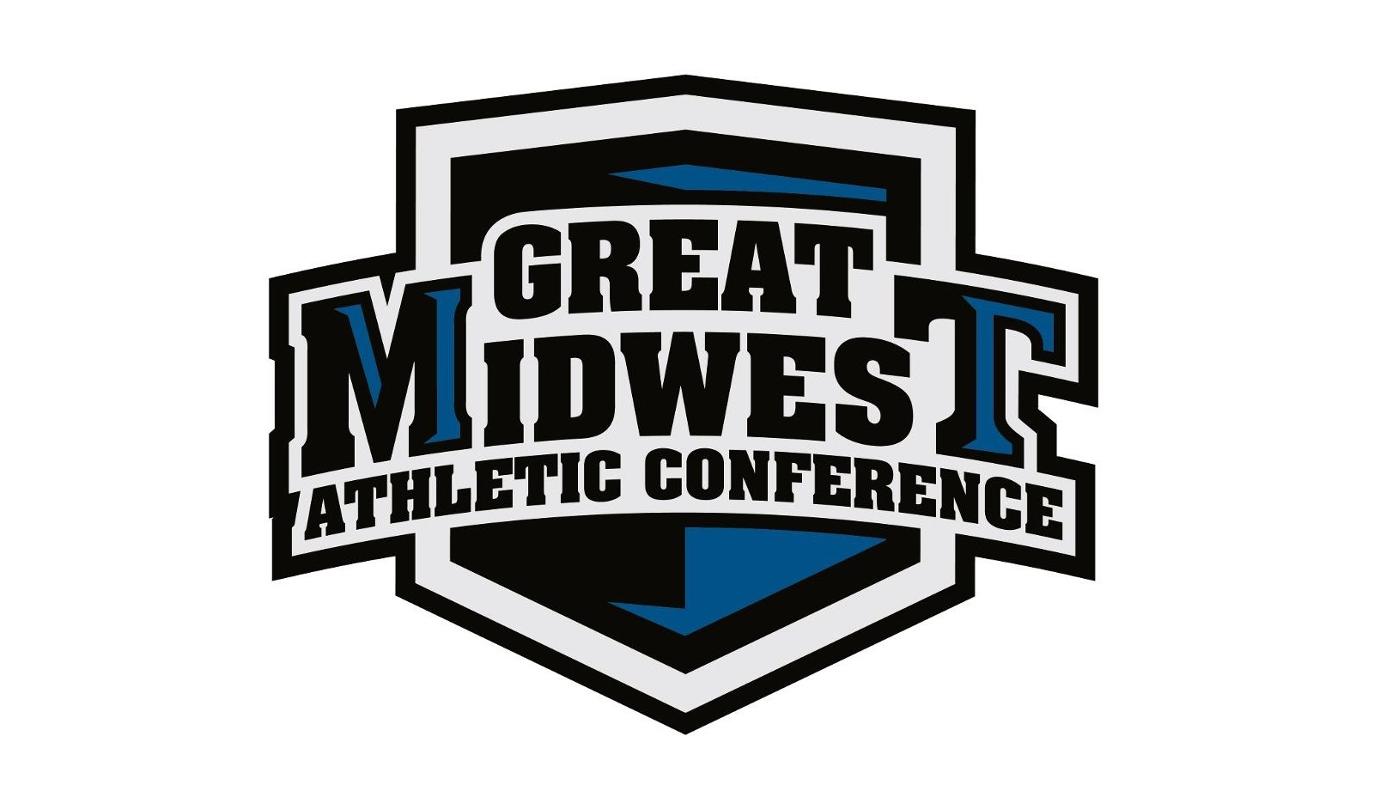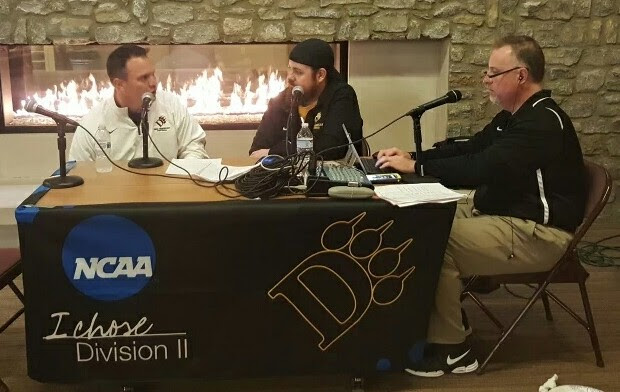 Just visit each opponents game page for the latest info about the game, and for audio links and archives, or download the Mixlr app to your mobile devices for the easiest access to the broadcasts!

Press Box Productions is the home

for West Jefferson High School

football playoff broadcasts!

Beginning Saturday, November 9th, fans of the West Jefferson Roughriders football team will be able to follow them on their OHSAA playoff run in 2019.  Simply click
here
to be directed to the West Jefferson page for all of the details and way's to listen to the broadcasts.