Thursday night's we'll be live for Inside Panthers Football from 7-9pm live from Buffalo Wing & Rings, 6325 E Broad Street in Columbus.  Hear from Head Coach Kelly Cummings, as well as players and coaches, plus get an in depth preview of that weeks opponent. 

Welcome to the on-line broadcast home of Ohio Dominican athletics!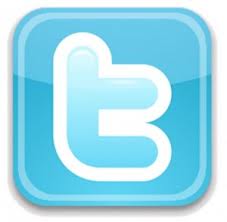 Get the Mixlr App for your mobile device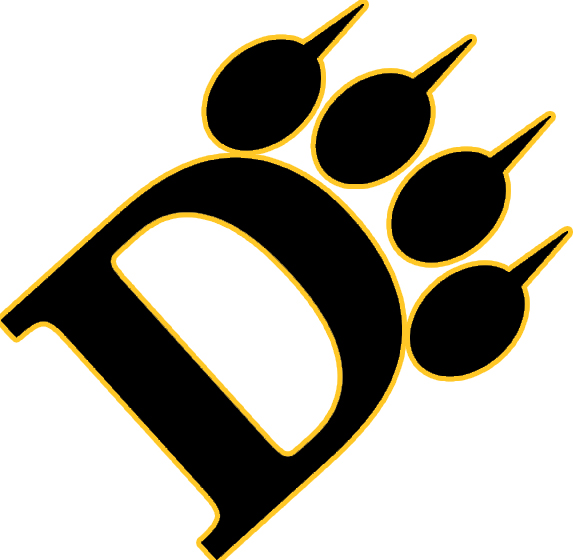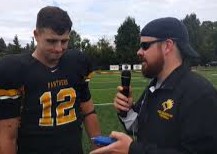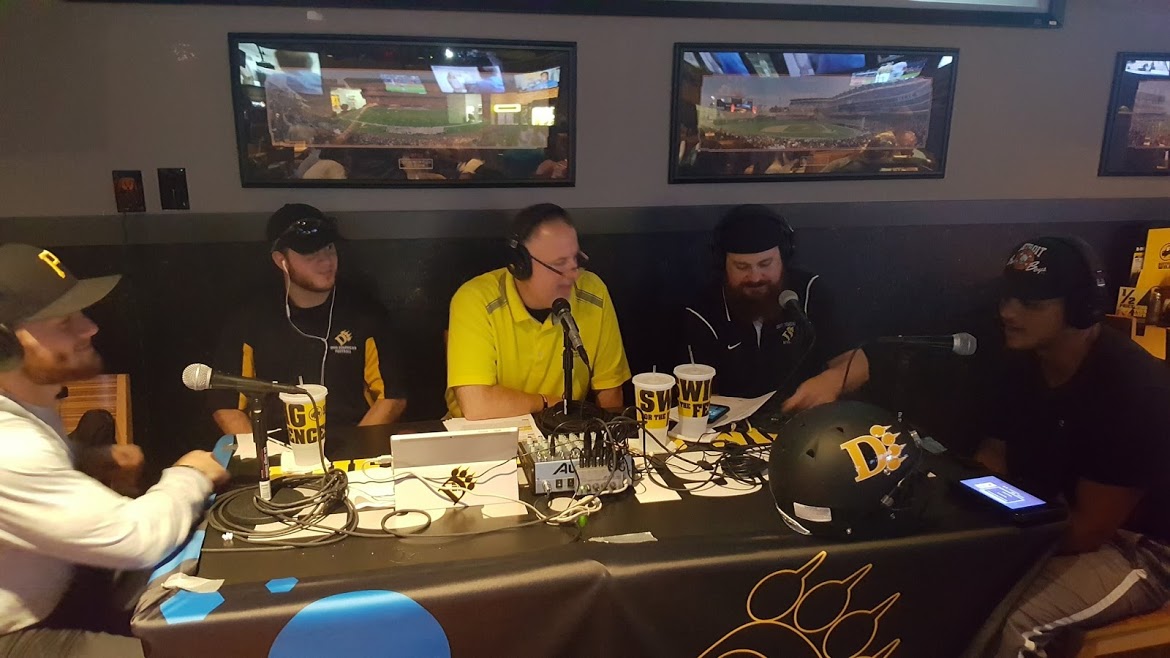 Once again the fall will be filled with footballs, and the best place for coverage of the Ohio Dominican Panthers football season will be Press Box Productions. Monday through Friday get the very latest with Panthers Daily.  

Gameday's we'll be there thirty minutes before kickoff till the final play and bring you post-game interviews from the field.  Todd Bell, Matt Natali and Steven Jankowski will n will anchor the weekly coverage with game broadcasts.  Visit each week's opponent game page to access all the audio coverage Download the Mixlr app to your mobile device for easiest access to games and shows.